Gentle Reader,
The General Leo Edition Hack is progressing well. Here are a few screenshots of new and updated content.
More screen time for minor characters.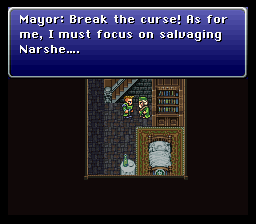 Catching up in the World of Ruin.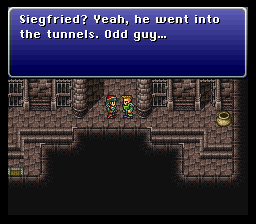 There is new Siegfried content. (Sorry!)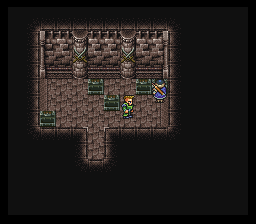 Don't go into this unprepared...!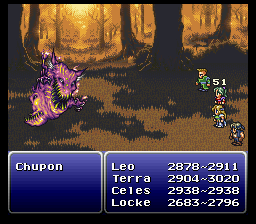 Always had a soft spot for Chupon.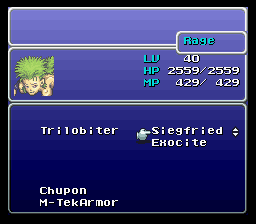 You can get the dummied rages now!
Item and spell names are cleaned up.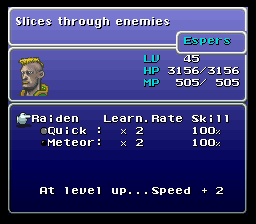 Espers are generally improved.
Links:
Update #1
Original Article
Ever Yours,
Fauntleroy