Gentle Reader,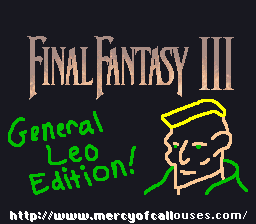 It's here! So... give it a try!
General Leo Edition Hack version 3.2 download
(Updated 1/18/2016)
Romhacking.net article
Here are some additional preview images.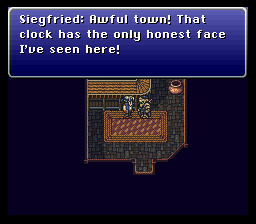 Siegfried still isn't actually important.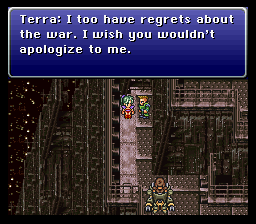 A new scene with Leo!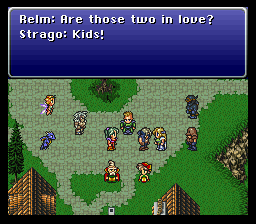 Reinterpreting awkward translations.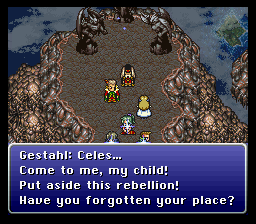 Exploring Imperial household relationships...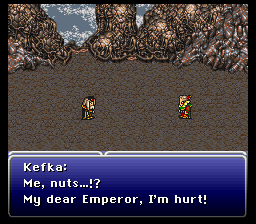 Like adoptive father, like demented son...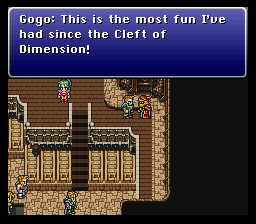 Gogo and Umaro get some actual lines.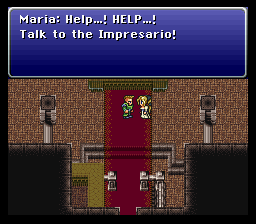 Maria, at last!!!
Links:
Update #2
Update #1
Original Article
Ever Yours,
Fauntleroy