Gentle Reader,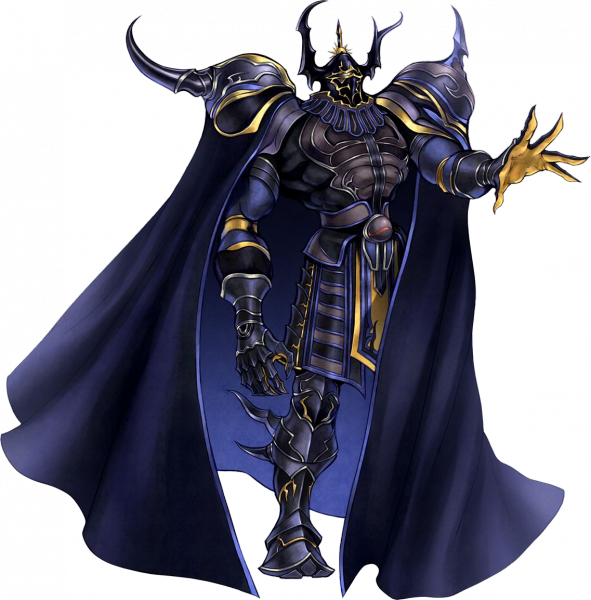 I've received a lot of feedback on my Golbez Edition hack of Final Fantasy II/IV. Honestly, the response was much larger than I anticipated, since I made virtually no effort to publicize the release.
Anyhow, some of the feedback has been quite consistent, so I am planning an update to address issues that have come up, including:
A need for enemy difficulty to be increased during sections of the game featuring new party members.
Further refinement of the script in sections still containing distracting howlers.
Rebalancing of certain spells and equipment.
Plus, a few minor items here and there that I've discovered myself.
I'm hoping to have an update patch released within the next 30-60 days.
Thanks!
2/12/12 UPDATE: Download Version 1.1 here!
Golbez Edition Hack Version 2.1 download
(Updated 10/1/14)
Romhacking.net Article
Ever Yours,
Fauntleroy