Gentle Reader,
While I was working on my Golbez hack, I found myself wishing that Final Fantasy IV included the "surprise" poses found in Final Fantasy V and Final Fantasy VI. So... I made them!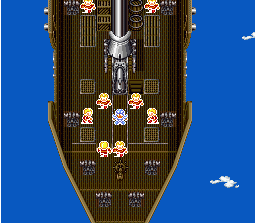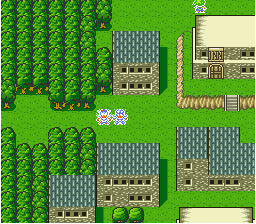 When and how would you use them? Well, Final Fantasy IV playable characters have two poses for waving. Only the first of these two poses is used in the vast majority of instances. So, you could definitely get away with replacing the second one with a surprise pose, or whatever else tickles your fancy.

Let me know if you use them!
Ever Yours,
Fauntleroy